Speak Truth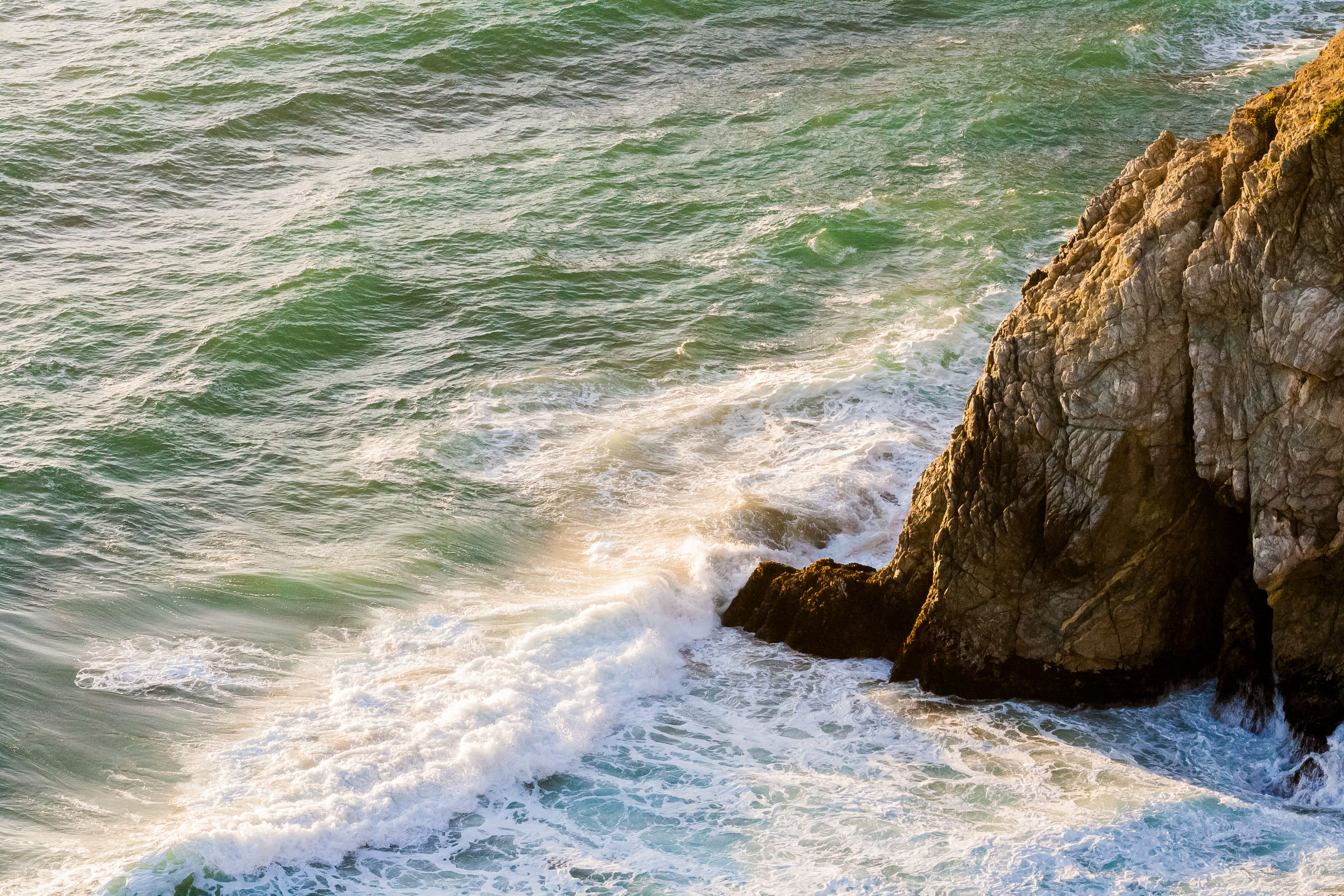 Hey everyone!
It's been awhile since you've heard from me. I figured I'd change up my summer this year and add in some fishing, a garage sale, house cleaning, and some long work hours and before you know it an entire month passes by! I trust your summer is going well. We have had an unusual amount of heat here in the Portland area. I think we have had one cloudy day and a half day of rain in the past 30 days! I love the sunshine, but I'm ready for getting out of the high 90 degree heat. Bring on the rain!
We were blessed to have Jacob & Natasha, Jeff & Brooklyn Davis here for a visit last weekend. It was a quick trip for them to get the chance to set foot in Hillsboro and greater PDX, to look at the different areas in which to live, see a few sights, and check out Your Church. It has been almost 2 years since I had seen them last so it was awesome to see them all and seeing how much the kids have grown! Moving from Texas to Portland is not just a geographical switch but a cultural, economic and spiritual one as well. Keep them in your prayers as they embark on the next step of this journey.
This past Sunday I was sharing with the church one of the main roles of our adversary, the Devil. In Revelation 12, the Apostle John writes;
Rev 12:10-11
Then I heard a loud voice saying in heaven, "Now salvation, and strength, and the kingdom of our God, and the power of His Christ have come, for the accuser of our brethren, who accused them before our God day and night, has been cast down. 11 And they overcame him by the blood of the Lamb and by the word of their testimony, and they did not love their lives to the death.
All day and night Satan refuses to shut up when it comes to accusing us. He targets our salvation, strength, the kingdom of God working on our behalf and our power in Christ. Without warning, any time of the day or night we are subject to his accusations. He challenges our salvation and belief in God. He contests our strength when faced with a task. He accuses us of not having done enough when we need help from Heaven and above all he does his best to work us over with doubt and unbelief when it comes to our Christian walk. If he can get us to believe the accusations, he will shut us down mentally and spiritually and render our Christian walk ineffective. Sound familiar?
Not only does this verse speak of a day to come whereby God will give the final judgment to our adversary, but it also speaks of this present day. This verse lets us know that there is a way today that we too can 'cast him down' or shut him up.
11"And they overcame him by the blood of the Lamb and by the word of their testimony, and they did not love their lives to the death."
Because of the cross, we have been given the power to defeat our accuser with his accusations. God has given us the ability to shut down the lies and accusations from immobilizing us. To do that, we have to recognize and isolate each accusation thrown our way. How? By realizing that when our salvation, strength, God's willingness to help us or Christ's power at work in us is put into question, we remind ourselves who and Whose we really are. We then follow it up with the 'word of our testimony', or our testimony (talk), being what God's Word says about us. In other words, we have to speak up. When accusations come, the devil tries to shut us down and shut us up. Our brain goes to thinking too much and all too often our mouth goes silent. If we're going to shut him up we have to identify every accusation as false and follow it up by saying out loud what God thinks about us. Deuteronomy 28 says a lot about how God sees us. It says He sees us as the head and not the tail, above and not beneath, blessed, protected and favored. It starts with us seeing ourselves this way and then saying it…especially when the accusations say otherwise. This takes a little effort at first, but after awhile you'll enjoy the results.
I like the last part of verse 11. It sounds a little martyr-ish, but I like seeing it like this: You have to be 'all in' if you're going to get past the accusations. Don't pull back when you're being accused. Believe what God says about you is truth, speak that truth, and don't believe anything other than that truth. Stick with it. When it feels like it's all falling apart and you're not going to make it, say what's true. As you continue to you'll notice yourself getting stronger, your confidence in God growing, and your battle changing. It's a great feeling! Rest assured you've got this. Just don't you be the one to shut up.
Philippians 2:13
[Not in your own strength] for it is God Who is all the while effectually at work in you [energizing and creating in you the power and desire], both to will and to work for His good pleasure and satisfaction and delight.
Have a great week!
Pastor Shian